Nowadays, you don't have to go to a prestigious university to study Computer Science. Your home can be the best university or college that you will ever attend. All you need is a conducive room, a computer, and a good internet connection. Here are lots of these courses online. All you need is to choose the right one and build your knowledge from it.
The only task that you may face is selecting the best course. With lots of computer science courses available on the internet, choosing one may be quite a task. To help you with this, here are some of the best computer science courses for beginners.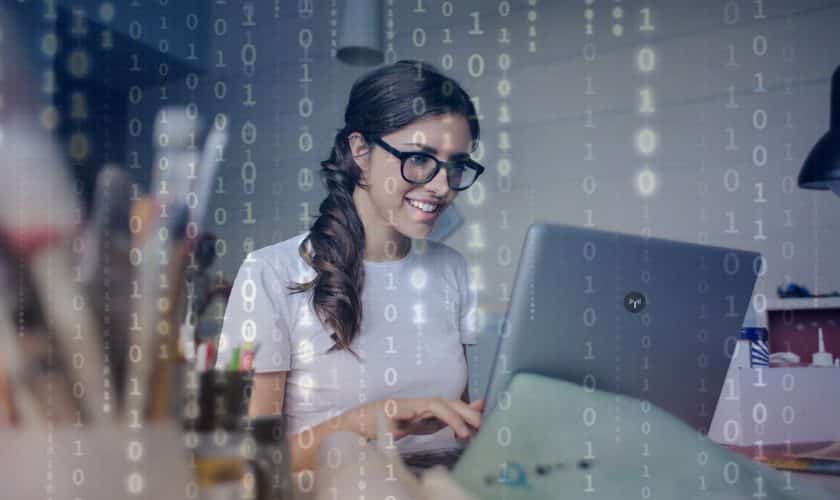 Some Of The Best Computer Science Courses For Beginners
C Programming for Beginners
Apart from being a versatile programming language, C will lay a strong foundation in your career as a programmer. You will use the knowledge from this language on many other programming languages. This course will teach you how to program in C, even if you are a beginner.