Street photography has quickly become a trend in pop culture and social media, as evidenced by the posts that we see daily on our Facebook and Instagram feeds. While it is traditionally known to be a photography style that captures candid moments of humanity and emotion, photographers have challenged this definition by capturing street images that are more carefully planned out and feature human subjects in a variety of public places.
Today, more people continue to try street photography. Whether it's to take fashionable OOTDs in the city or to capture more serious material for photojournalism, it definitely gives the shooter an opportunity try different things and make use of the raw beauty of the streets to create compelling images.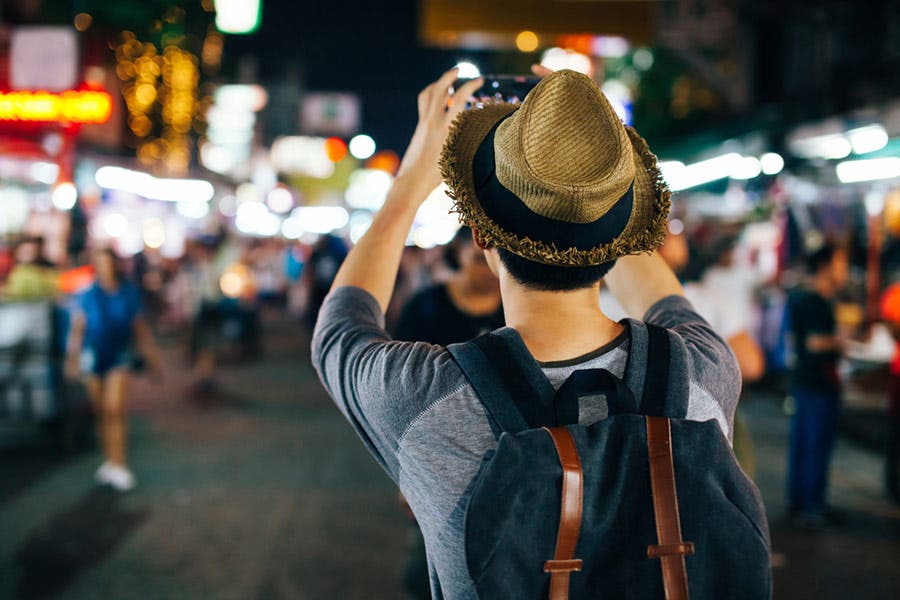 If you're interested in breaking into this photography niche or improving your street photography skills, you may want to know: what's the best camera for street photography?
In this article, we'll touch on all of the most commonly used cameras for street shooting and give you the pros and cons of each to help you decide which one is best for your needs.
Street Photography Camera Guide
Many might argue that the best camera for street photography would be the smallest one, but seasoned photographers will tell you to use whatever works for you. After all, we all have our own preferences when it comes to a camera's functionality. Here are a few important things to consider when choosing between some of the most popular types of digital cameras.
Professional DSLRs