Silence. It's one of the life's great luxuries, and increasingly a rarity in this life.
Think about it – when was the last time you had a moment to bathe in complete and utter quiet?
Here at Supercars.net, we've traditionally specialized in the sonorous howl of a highly-strung V6, the rapturous crackle of a V8 as it splits the sky, the thunderous roar of a V12 at full chat, and the associated tire screeching that comes along with it.
In the last few years, there's been a shift in attitudes in the industry. Three of the major supercar manufacturers have produced hybrid hypercars, most of which can run completely silently around town (making it even less likely that mere mortals like you and I will ever catch a glimpse of one while they're at it!), while many other brands currently have at least a hybrid, if not a fully electric supercar in the works.
Is this change of direction indicative of a broader trajectory in the supercar industry? And what does this mean for those of us with a predilection for pace?
One manufacturer that's quietly snuck up on the established premium car elite in recent years is Tesla. The brainchild of billionaire, rocket man and one-time McLaren F1 owner (and crasher) Elon Musk. One Tesla's selling points is silence, but they haven't compromised on speed.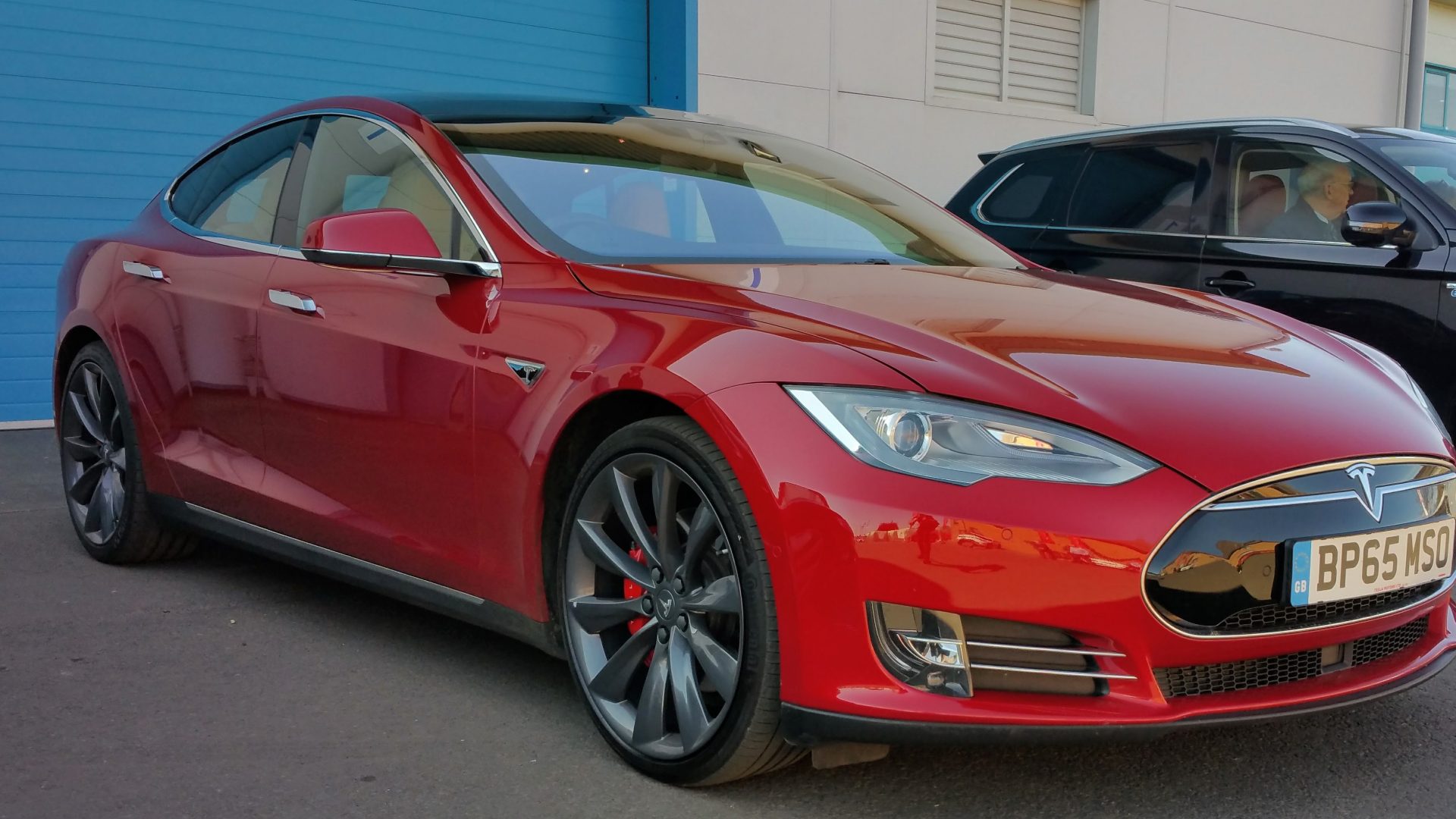 Since 2012, Tesla has been producing their mold-breaking Model S. At first glance, the Model S seems like a sedately sleek and nondescript sports saloon. But it has a hidden party trick up its sleeve. This luxury saloon, which tips the scales at a more than a bit over two tons, will launch up to 7 riders from 0-60mph in just 2.7 seconds.